TOP Week and TOP Winter Week are organized by the Tilburg Orientation Program (TOP) Foundation. The TOP Board consists of seven enthusiastic students who are committed to organizing a great introduction week for students who are new to Tilburg. In addition, thirteen committee members support the Board in organizing TOP Week.
Below you will find more information about the organization of TOP Week.
TOP Board 2024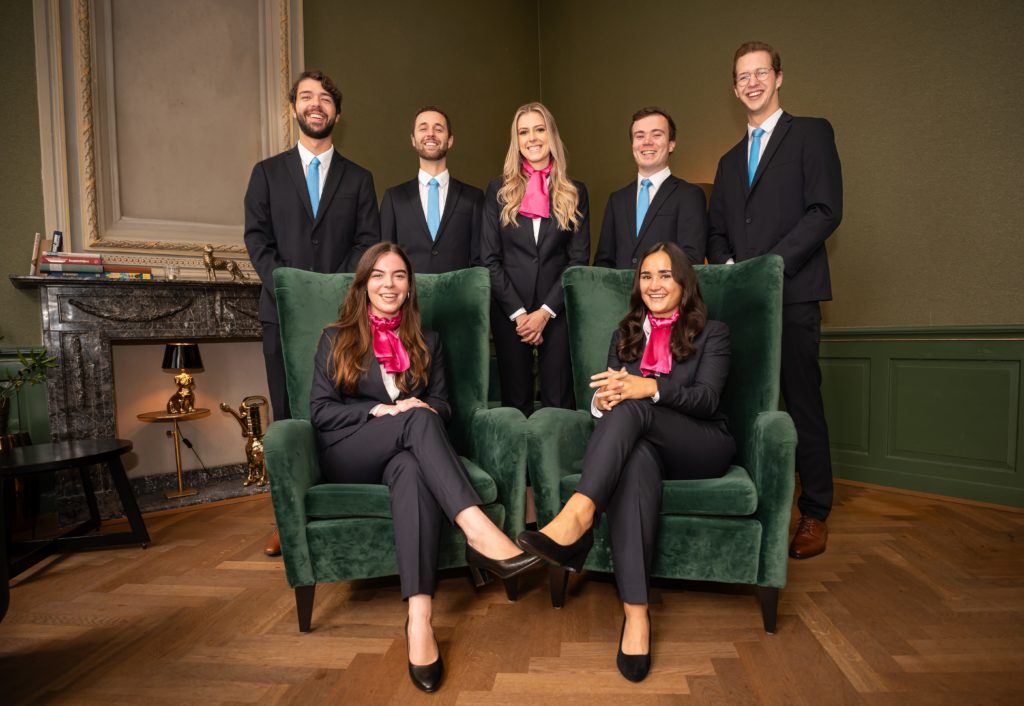 The TOP Board is a team of seven enthusiastic students who spend a year organizing two introduction weeks. In October, the board starts with the preparations for TOP Winter Week. The Winter Week takes place at the end of January and is the introduction week for students who start their studies in February. After TOP Winter Week, the preparations for the summer edition of TOP Week begin.
In organizing TOP Week, the board is supported by thirteen committee members who start in March. The help of the committee members is much needed in organizing an event for over 4,500 students.
A board year at TOP is the chance to experience what it is like to organize the biggest student event of Tilburg together with six other board members!
Below, please meet the TOP Board 2024.
Marc Jacobs
Chairman
Maxine Schipper
Vice-Chairman & PR-Manager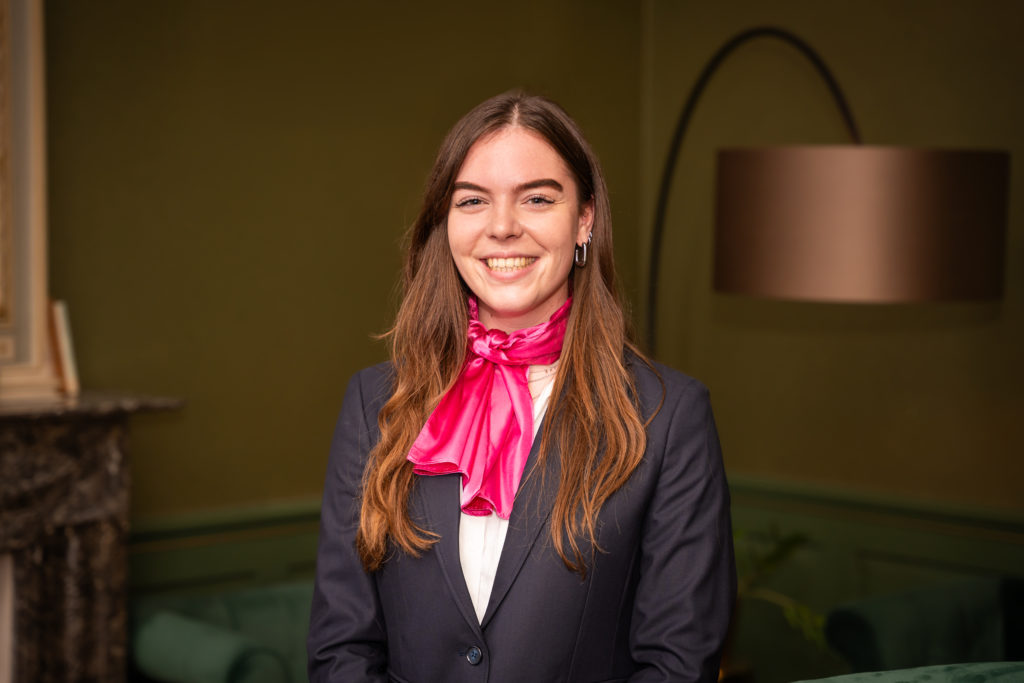 Anouk van Horssen
Treasurer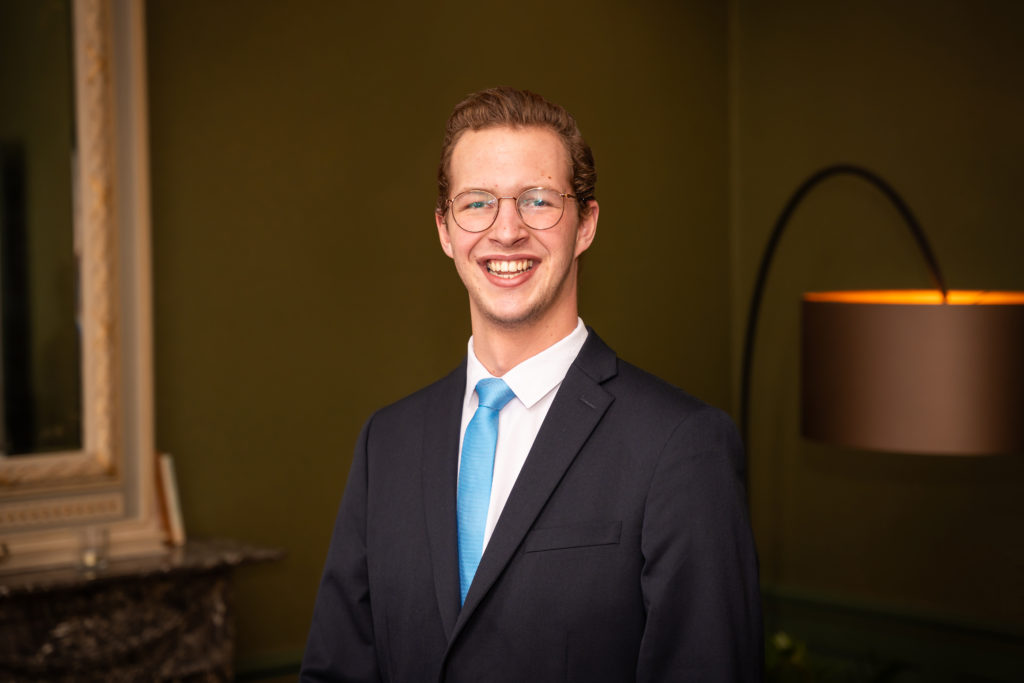 Noah Bouwhuis
Logistics Manager
Bram Haerkens
Event Manager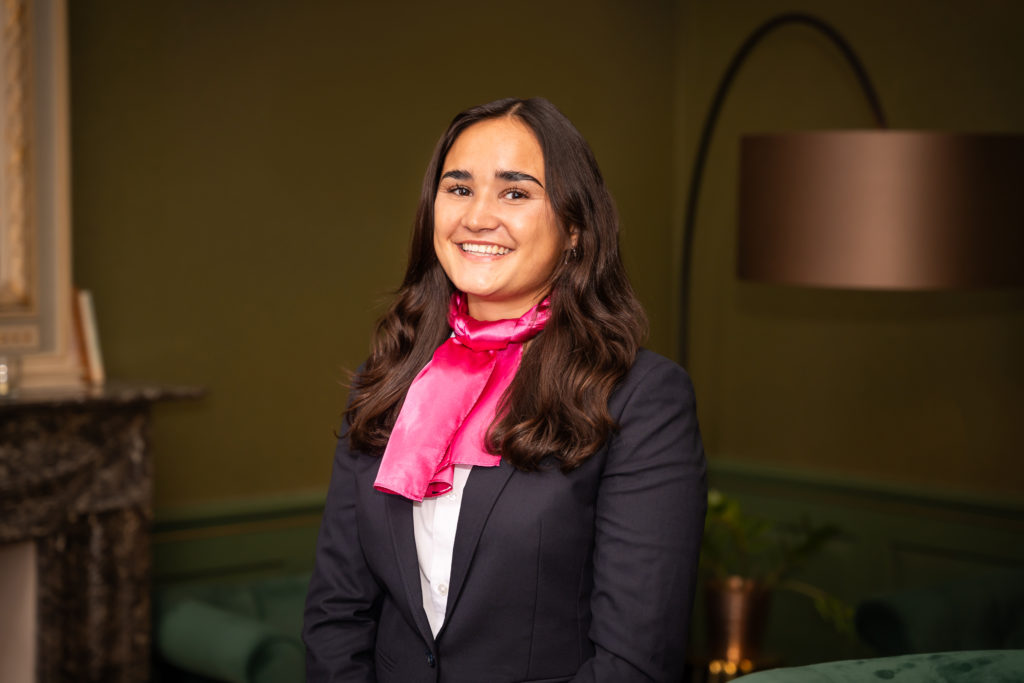 Laura Dieterman
Internal Affairs
Bram Rekveld
External Affairs
Supervisory Board
The TOP board is supervised by the Supervisory Board. They check the reports and budgets of TOP Foundation. The TOP board receives advice from the Supervisory Board before it takes action. The Supervisory Board is chaired by Féline de Vries and consists of the following persons:
Féline de Vries – Chairman
Rob Kroon – Financial Expert
Bob van Soolingen – Legal Expert
TOP Committee
Together with the TOP Board, the committee members ensure that TOP Week is a great success! TOP committees are different from other committees in many ways. You apply to become part of the TOP organization, in which you work together towards the highlight of the year: TOP Week. As a full member of the organization, you help organize the biggest student event in Tilburg.
The committee period runs from March to August. In the period of March to June, the committee members work part-time, which makes it easy to combine a TOP committee with your studies. In the months of July and August, committee members work full-time. As a member of TOP, you will be part of two committees. This offers variety and gives you the opportunity to improve different skills. In addition, you will be dealing with many external parties, have many responsibilities and plenty of challenges! You will develop yourself as a person by working in a real organization.
Would you like to get in touch with TOP?
Get in touch with us.