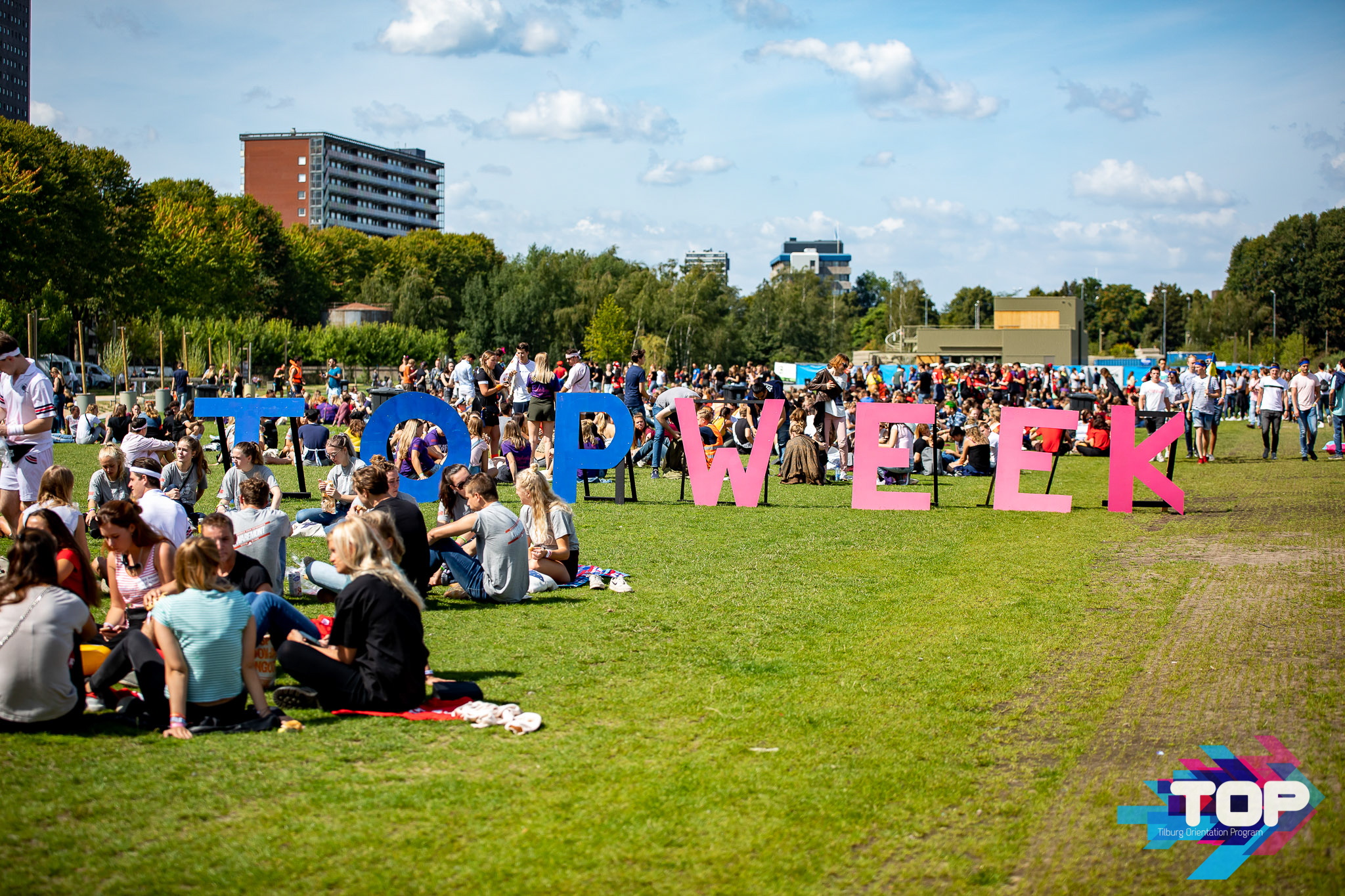 TOP Week
Registration for TOP Week 2020 is open!
Register here!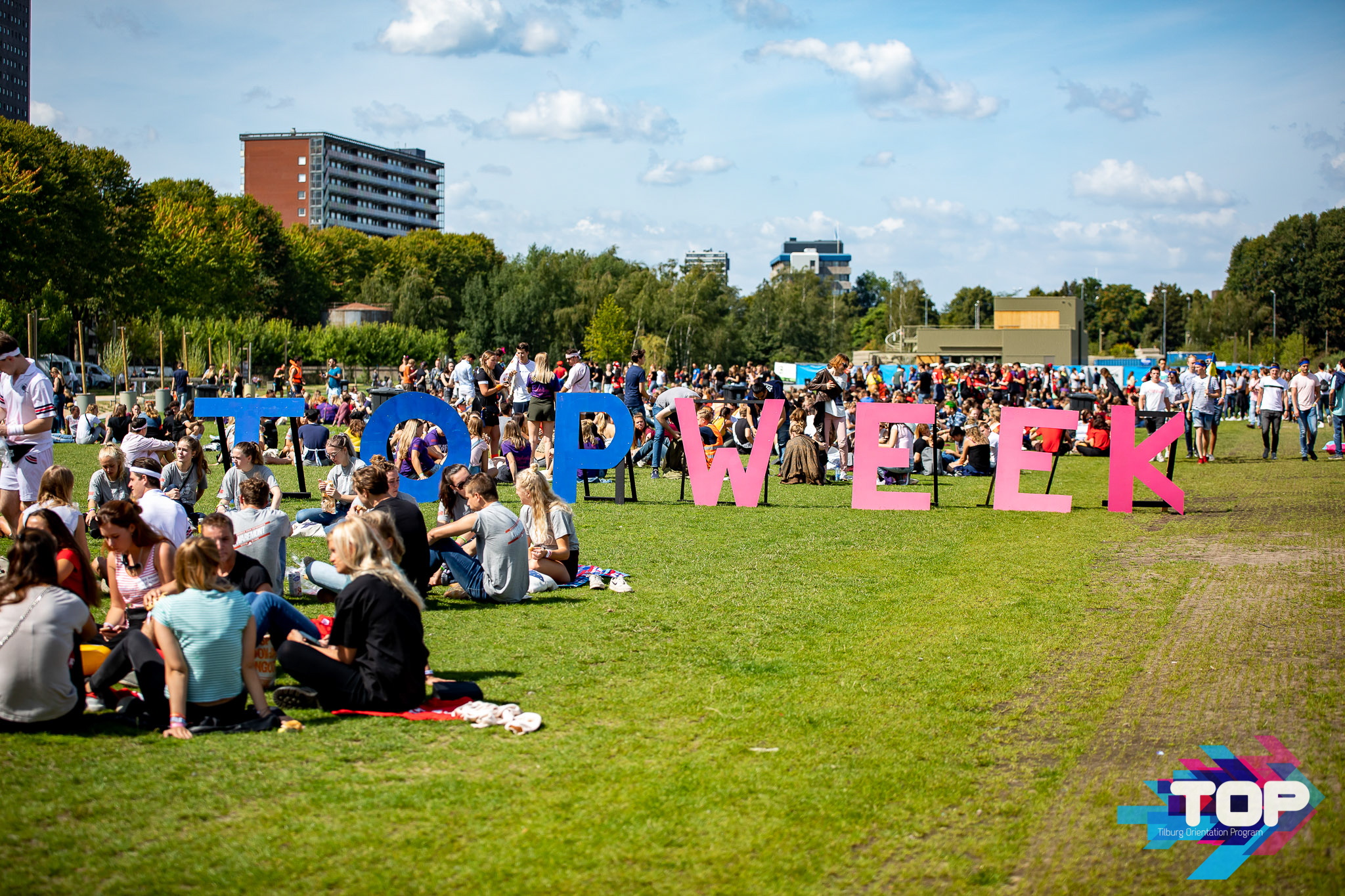 TOP Week x Covid-19
NEW DATE TOP WEEK – AUGUST 24 – 28, 2020
Since the move of the academic year TOP Week 2020 will take place from Monday August 24 until Friday August 28.
As stated before, TOP Week will take place but is organized in an alternative form. Due to the corona crisis, most TOP Week activities will be online. Any physical activities will be small scale and in line with the guidelines of the RIVM.
Mentors are TOP!
Do you want to know what it means to be a TOP-Mentor?
Click here!
TOP Organisation
TOP Week is organised by and for students.
More info