TOP Week 2022
TOP Week will take place from August 22 to August 26, 2022. More information about the program will be posted online soon.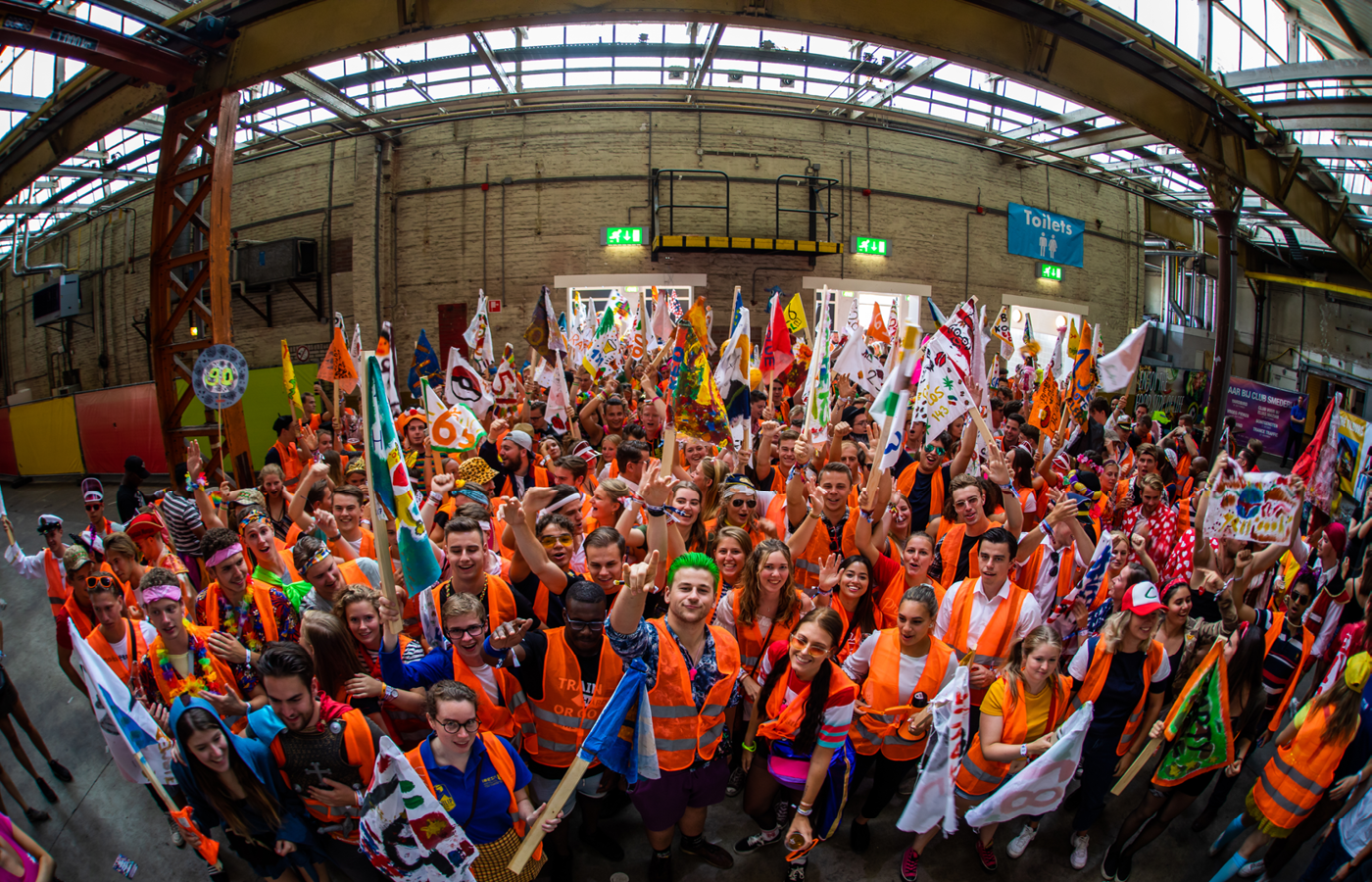 Become TOP Mentor!
You can now sign up to become TOP Mentor! The application deadline is March 27.
Click here to sign up as TOP Mentor!